Our History
National Grower Register Pty Ltd (NGR) was founded in 2002 as an industry initiative with the aim to reduce administration and duplication for growers, grain handlers, marketers and traders.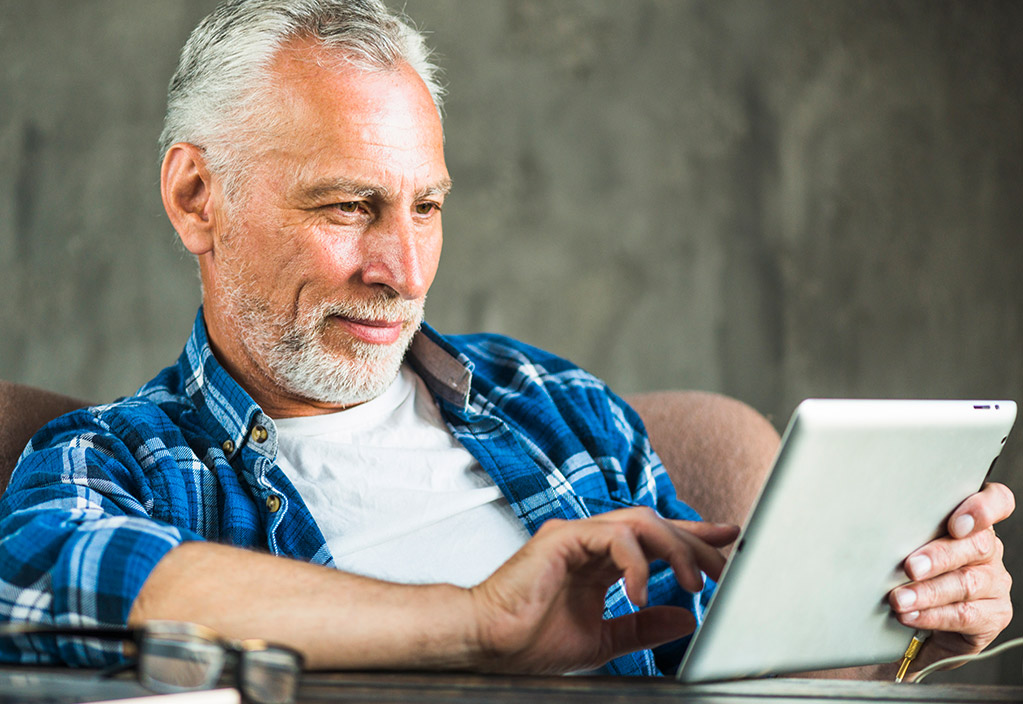 Streamlined
Australian grain growers previously held many different delivery identification cards, but now there is a uniform system for registration. In the past many growers have been required to register with up to eight different grain marketers or bulk handlers. With NGR, growers delivering and selling throughout SA, VIC, TAS, NSW, ACT, WA and QLD have a 'one stop' registration process and one delivery card regardless of their payment. This offers a much more streamlined and efficient system for growers.
Customised & Innovative
Responsive to industry demand NGR now enables growers and marketers to save administration and duplication:
Australia Wide
Growers can dispense with multiple RCTI permissions with a simple tick of a box. Growers can choose their preferred method of communication with NGR, Marketers and third party industry stakeholders. Growers have the opportunity to access and change their own data online.
Western Australia
Growers who supply their CBH delivery number to NGR no longer have to hold and maintain several delivery cards when trading with the Eastern States. They simply need a CBH card to hand over at the receival site, and the NGR registration to maintain payment and contact information.
Victoria
 A simple tick box allows Victorian growers to let marketers know whether or not to apply the VFF levy.
South Australia
South Australian Hundred data is collected and stored to meet marketer's needs.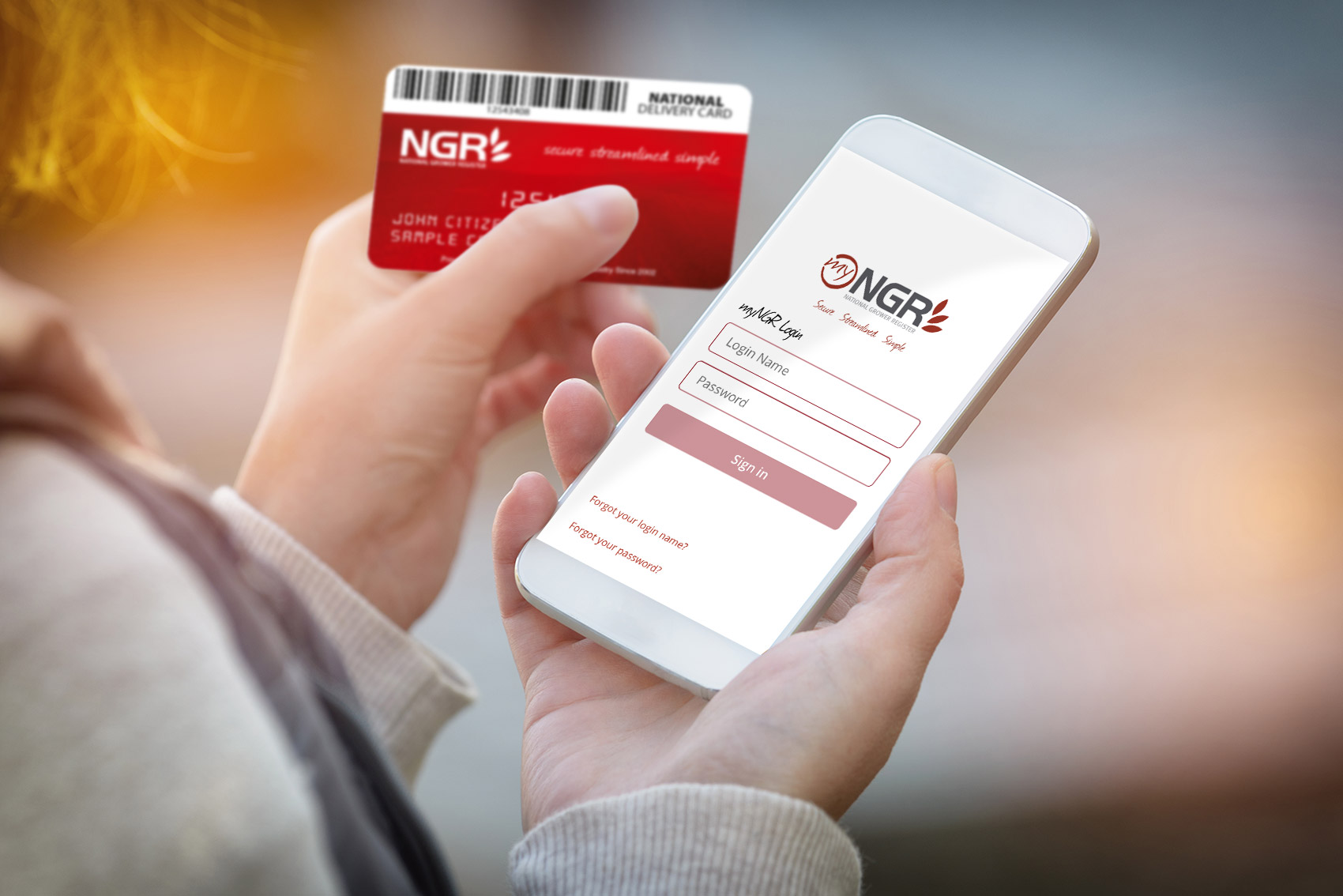 Benefits Of NGR
Accepted Everywhere
The NGR card is accepted at grain receival points across Australia, with the exception of WA where growers will continue to deliver as usual on their CBH delivery number. NGR now has a data matching service available to NGR Authorised Users (Traders & Marketers) who buy from NGR registered Western Australian growers, thereby reducing administration costs.
Compatible
The nationally accepted NGR card may be used to sell any commodity to any handler or marketer that is listed as a NGR Authorised User. Because NGR Delivery Cards incorporate both magnetic strips and bar codes, they are compatible with card identification equipment being used at grain depots throughout Australia. Where needed NGR cards can also be manually processed. *WA growers inform your buyer that you have an NGR card, but continue to deliver to the silo as usual on your CBH delivery Card.
Secure, versatile and accurate technology
State of the art technology and security encryption ensures complete confidentiality of information and efficiency of operation. Compatibility with all existing systems has been an important cornerstone of the development of the NGR system to ensure acceptance across all receival sites and simple transfer of data.
Registration Is Free
There is no cost to farmers who register or update their details with NGR. However Authorised Users are charged annual fees to access information from within the NGR database for any grower they choose to link to.